The most thorough inspections. Guaranteed.™
Choosing the right home inspection company is a big decision. A comprehensive inspection provides valuable information that can help you make informed decisions, negotiate repairs, and avoid future expenses. We offer a satisfaction guarantee: if we're not the most thorough you've ever had, you don't pay us. No fine print.
At Structure Tech, we know we charge more than most home inspection companies in Minnesota. Why? We charge more because we spend more time inspecting and writing detailed reports, we use the best tools and technology available, and we have an extremely well-trained team that will make a difference as you purchase your new home.
Our online reviews have a common theme: "Structure Tech charges more, and they're worth every penny."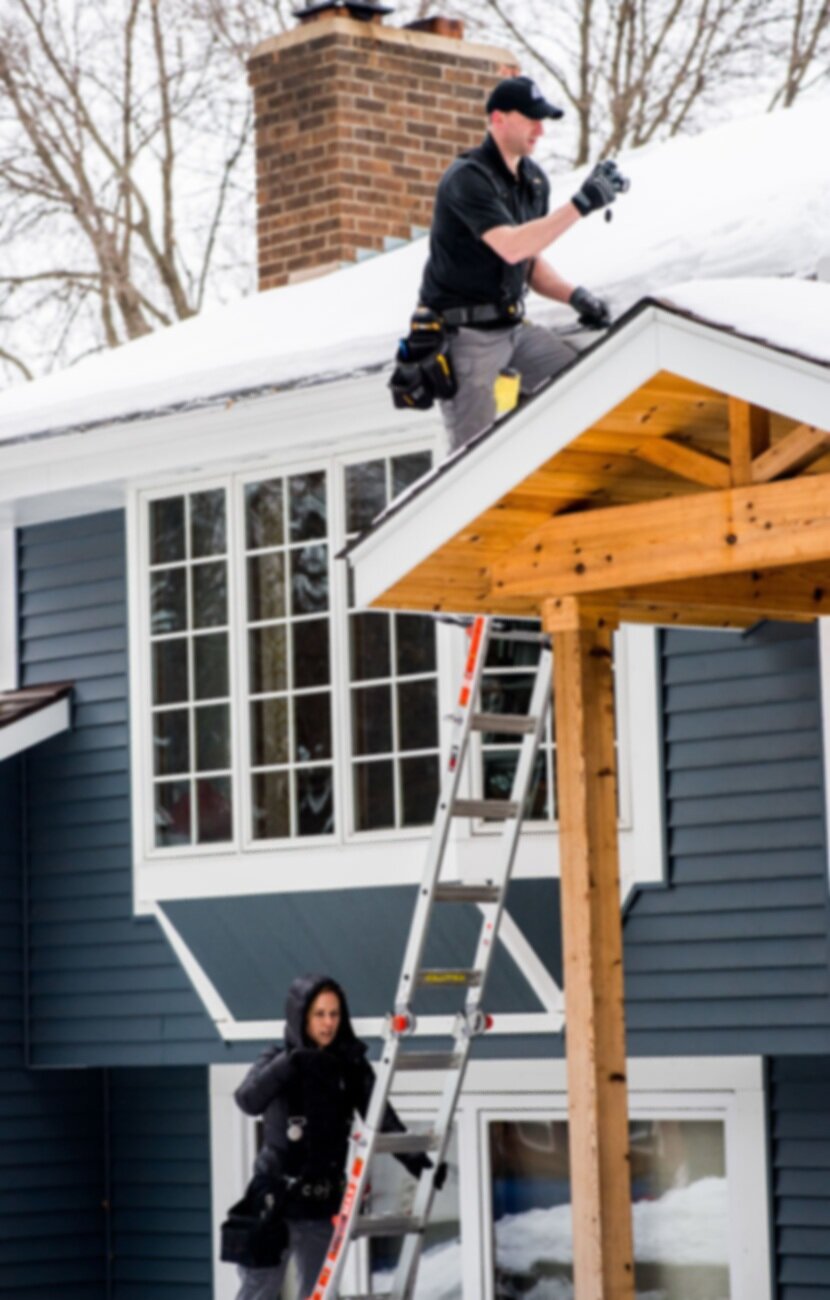 Calculate your home inspection price
For homes over 7000 sf, please contact our office for pricing. Additional buildings are not included in this fee.
Common Ancillary Add-ons
Radon Test: $225.00
Sewer Scope: $225.00
Level II Chimney Inspection: $225.00 + $150.00 for each add'l fireplace
Mold Inspection w/ Home Inspection: $395.00
MULTI-FAMILY & CONDO PRICING
Other Inspection Services

$595 per wall
$845 for entire home under 3000 sqft

$595 per wall
$845 For entire home under 3,000 sqft
For homes over 3,000 sqft, call our office for a quote
$200
$100 for each subsequent home, provided these showings are scheduled back-to-back and the distance from one home to the other is less than 5 miles.

Single family home/townhome $250
condo $225
duplex $300
Robbinsdale +$25
Minneapolis +$50 (see energy disclosure)

$300 Minneapolis single-family
$350 Minneapolis duplex

call for quote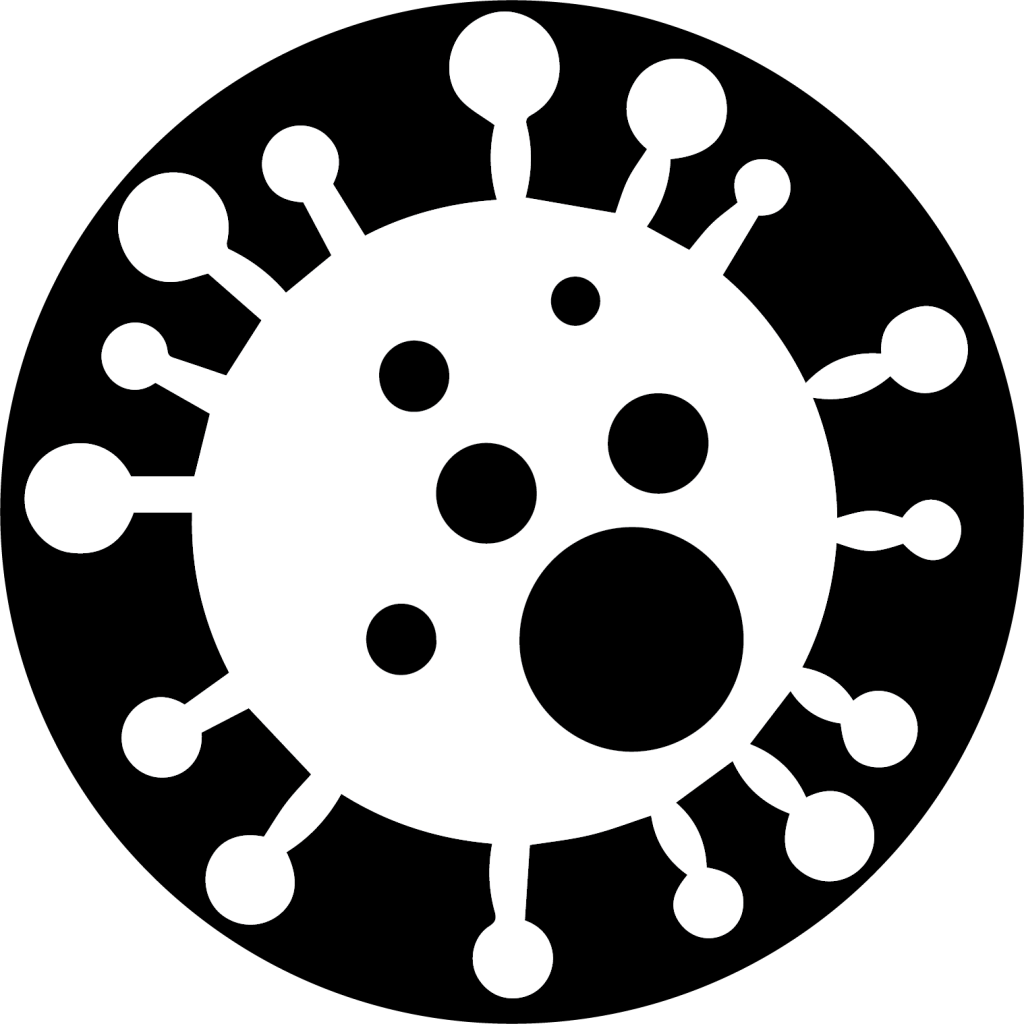 $645
$125 for each additional sample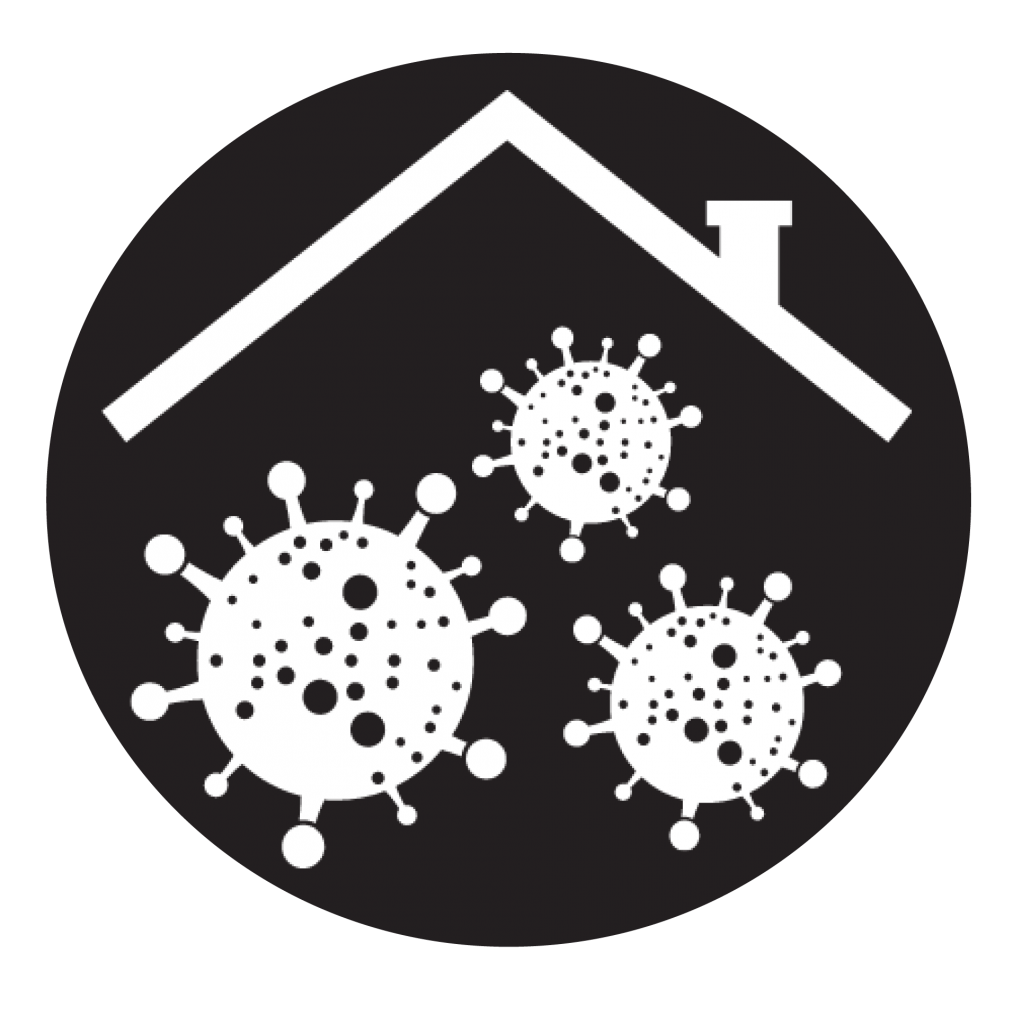 $395 includes three air samples
$125 for each additional sample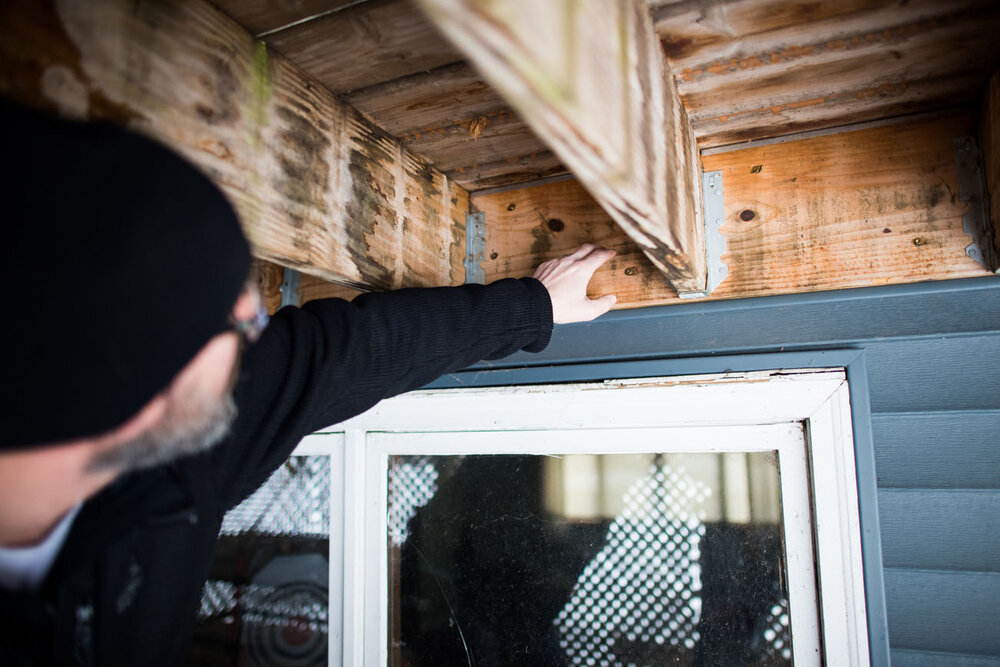 Get Started With Your Home Inspection
Here at Structure Tech, we provide a quality home inspection you can take to the bank. Get started by requesting a home inspection and we'll be in touch to go over the details.