We're always looking to meet and hire highly talented, awesome people. As of Summer 2023, we are currently not hiring for any open positions. Click this link to see the Home Inspector Job Description.
WHAT SETS US APART
The most highly rated home inspection company in Minnesota. Click here to see what people are saying about us!
Named as one of the Best Places to Work by the 2018 Minneapolis/St. Paul Business Journal
On-going educational opportunities
Opportunities for professional growth and development
We are a home inspection company that delivers an unparalleled level of service, and the best inspections that money can buy through high-quality inspection reports delivered in a timely manner. We have achieved our success by transparently sharing our methods for inspecting and writing reports. Structure Tech is a family-owned business that was established in 1987. When you become a member of the team, you become a member of the Structure Tech family. We love what we do and value quality and integrity. Read more about our Vision, Mission, and Culture here.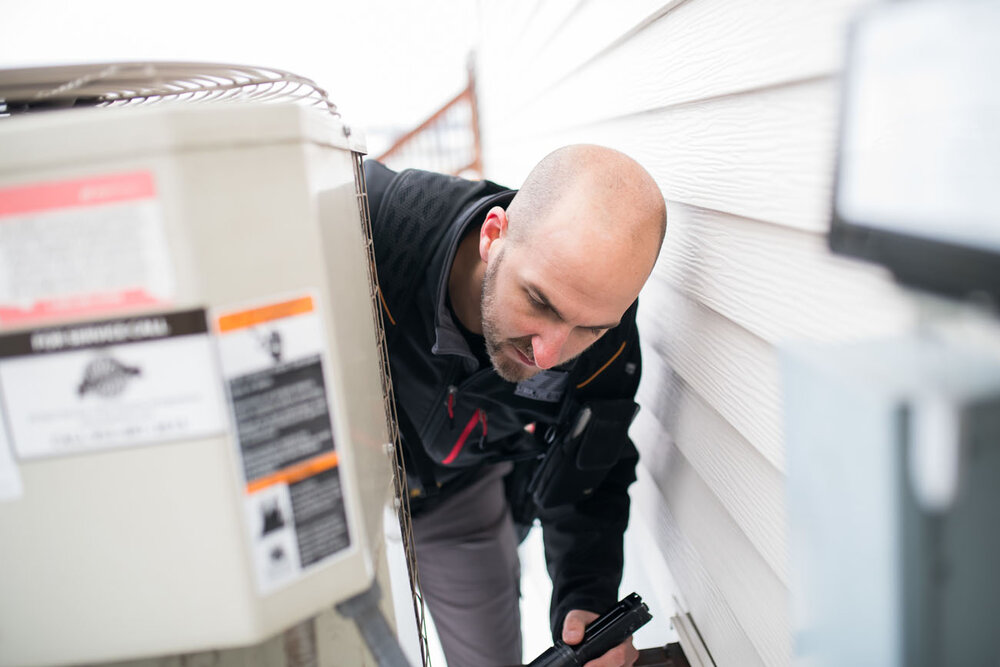 Structure Tech benefits
We were named a Best Place to Work by the Minneapolis/St. Paul Business Journal in 2018. Benefits for full-time home inspectors include:
Set your own schedule
Unlimited vacations/time off
401k
Health insurance
Disability insurance
E&O + general liability insurance
Company provided select tools and clothing
Some of the highest home inspection commission splits in the country – up to 50%.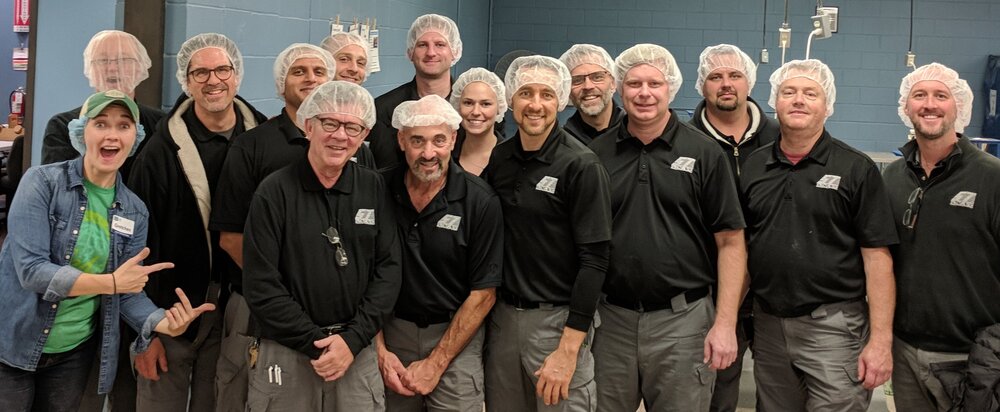 We have fun
We like each other and we have fun together. Being a home inspector is a lone-wolf type of job, so we try to make up for that with regular team events, training, volunteer work, and family parties.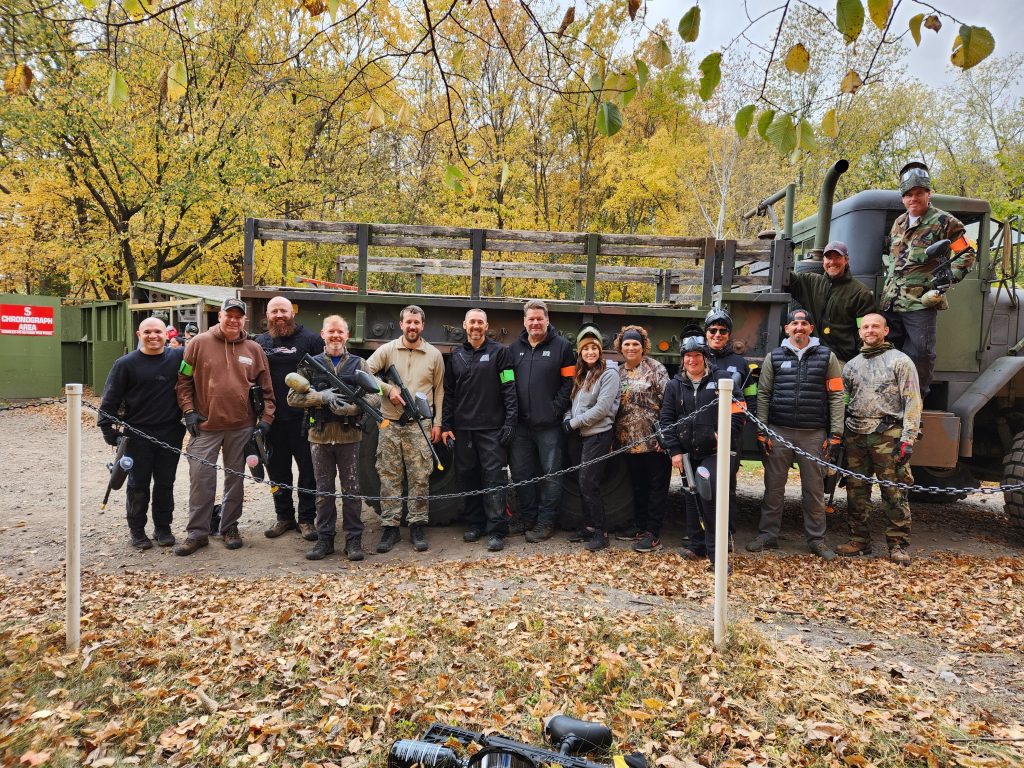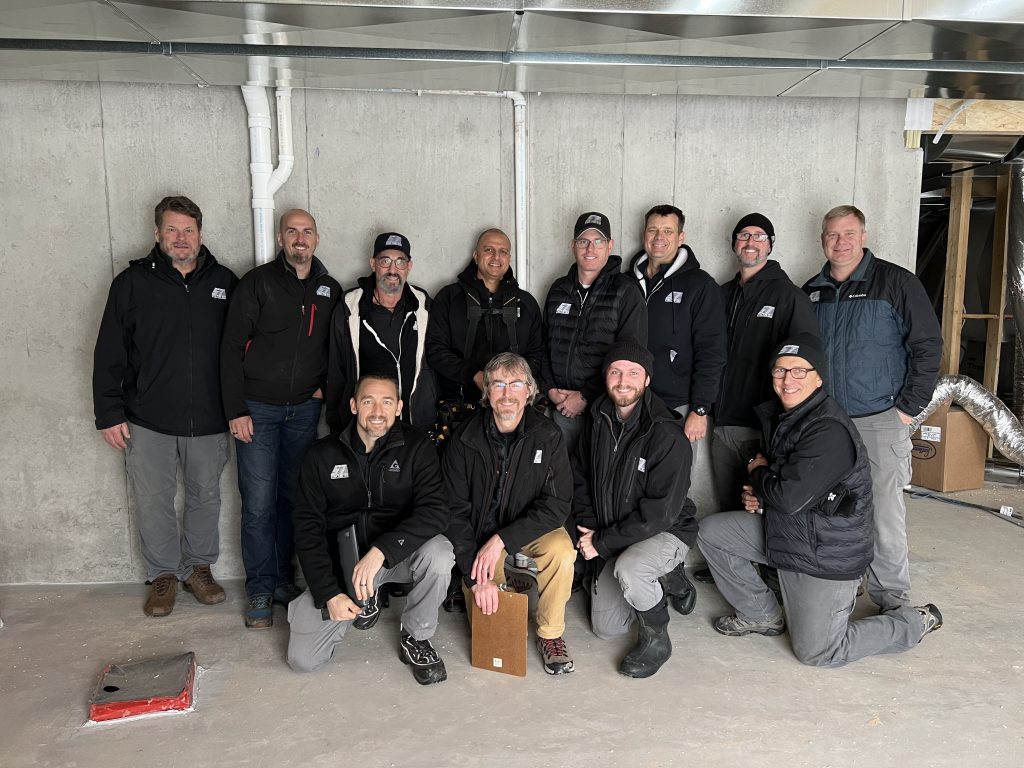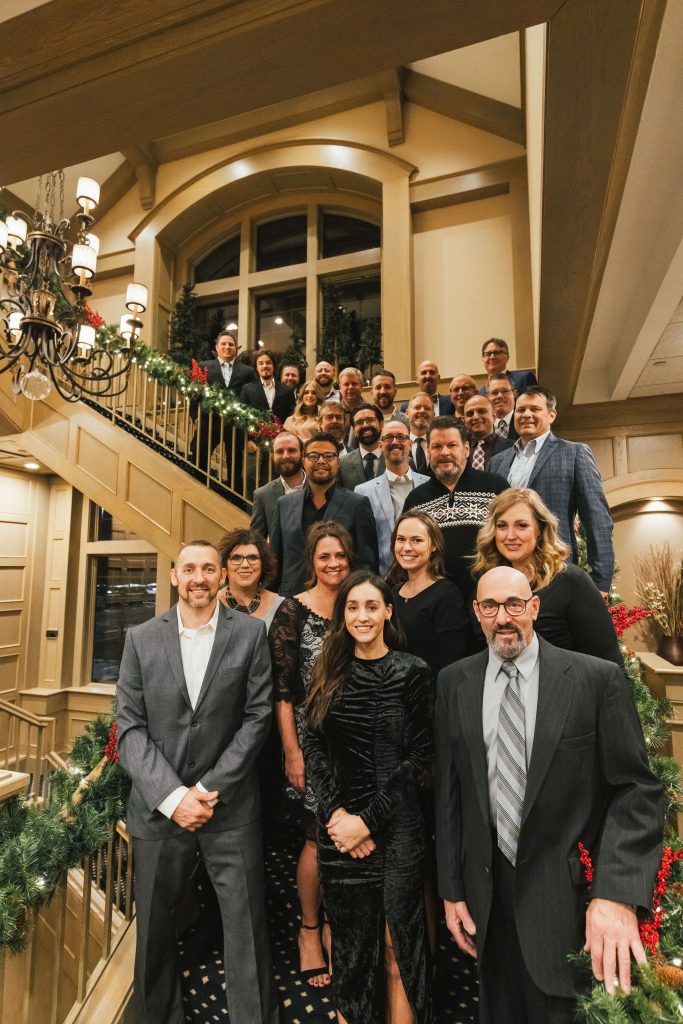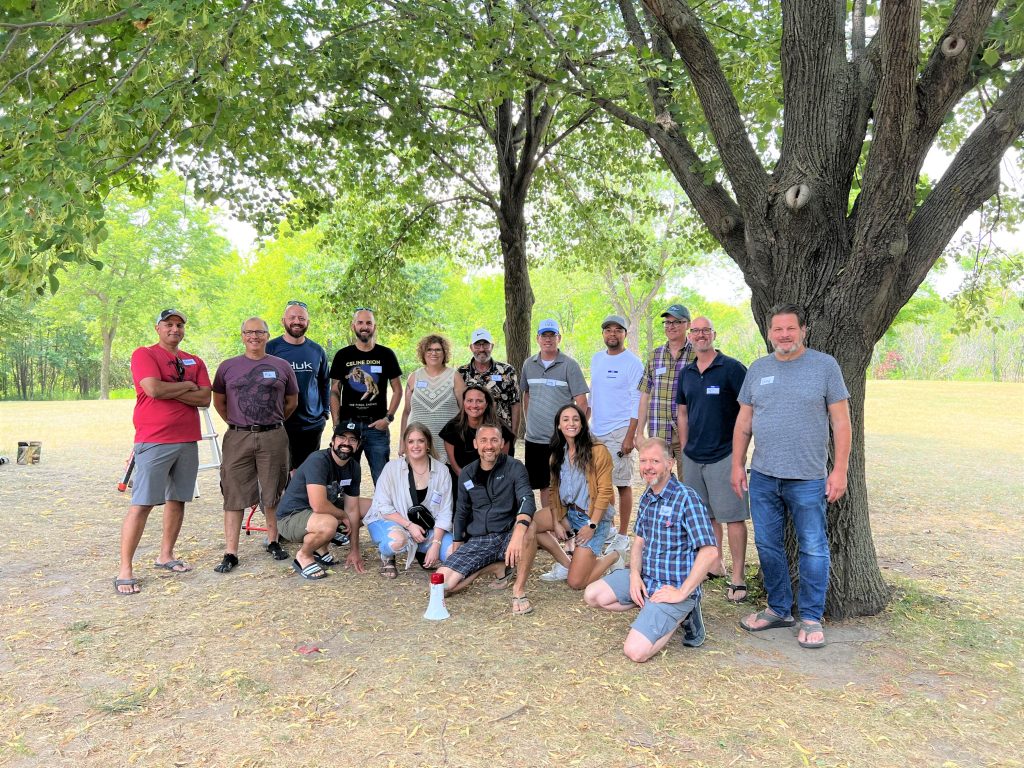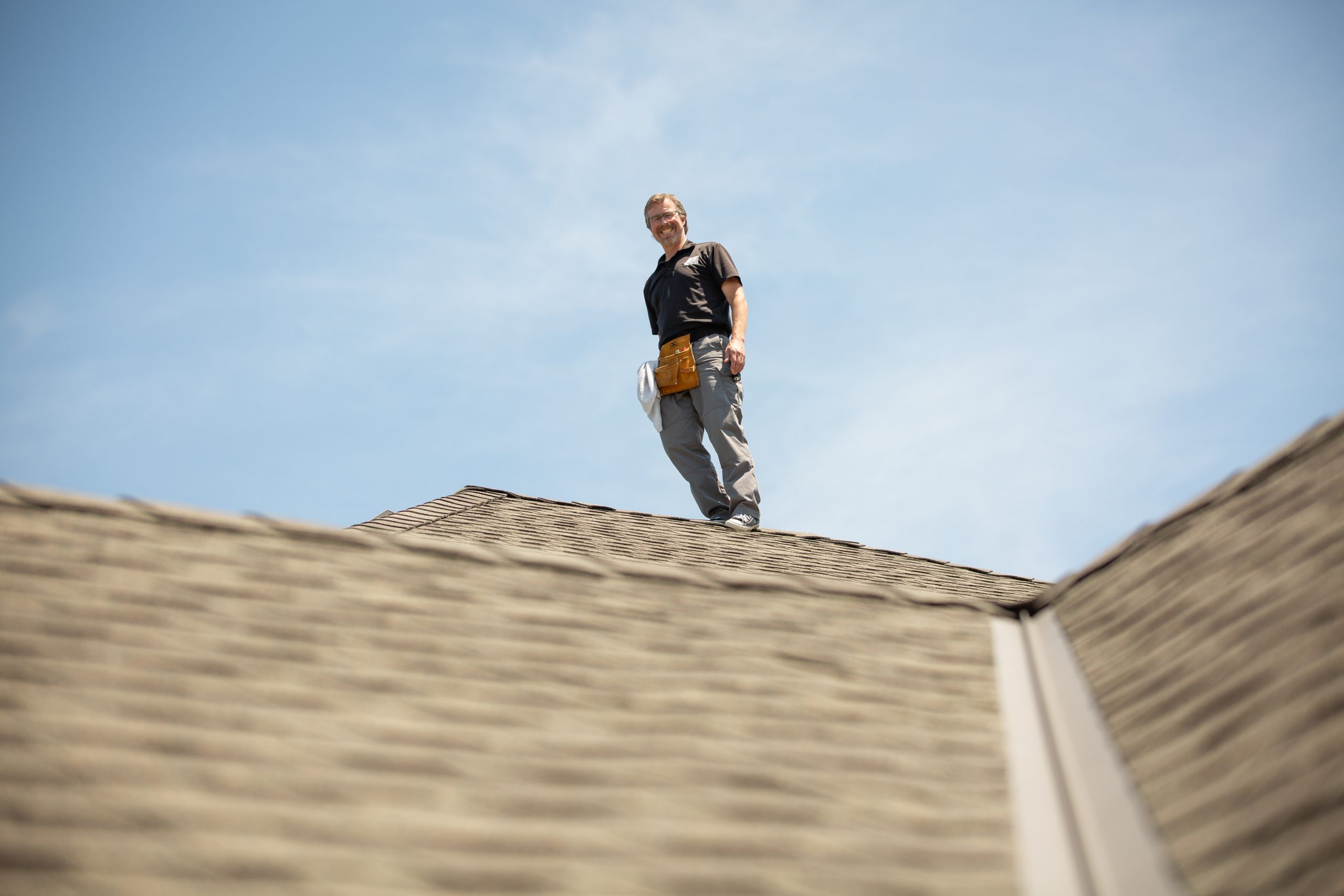 Requirements
Home inspectors at Structure Tech must be comfortable walking roofs with a 6/12 pitch, be able to carry a 28′ extension ladder, be comfortable climbing around in attics, into and out of window wells, under sinks, and through tight crawlspaces.
*Structure Tech is looking for people with strong communication skills that have the ability to learn and become proficient in the technical aspects of home inspections. Having some background in construction, trades, or a related field is preferred but not required and can be learned through our paid training program. Some sort of inspector schooling or certification is also an advantage, but not required. Integrity, strong work ethic and adaptability are necessary if you want to be a part of our team!