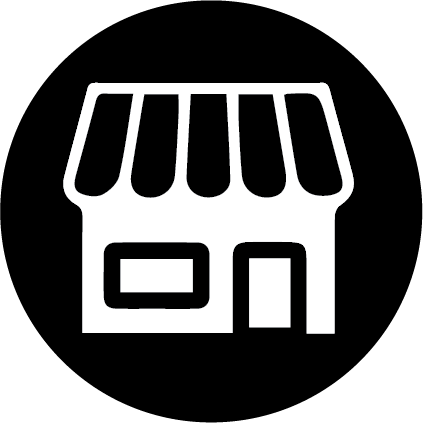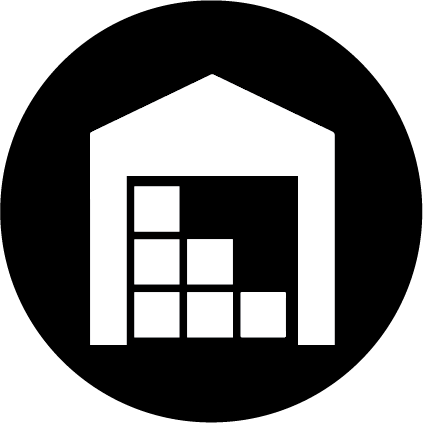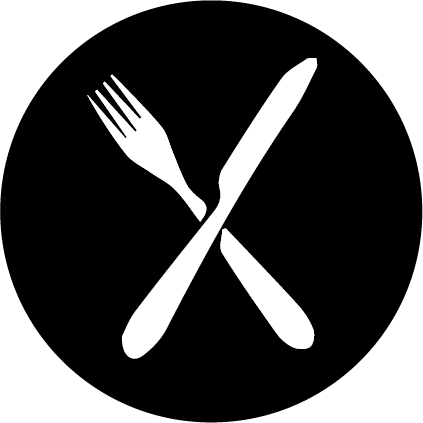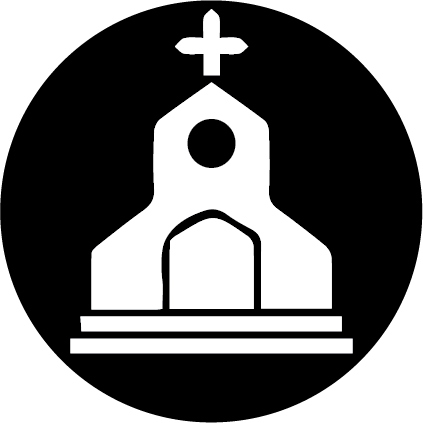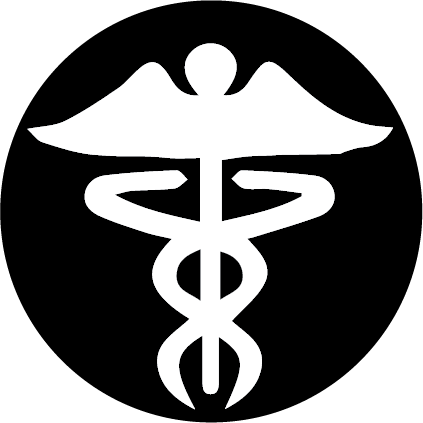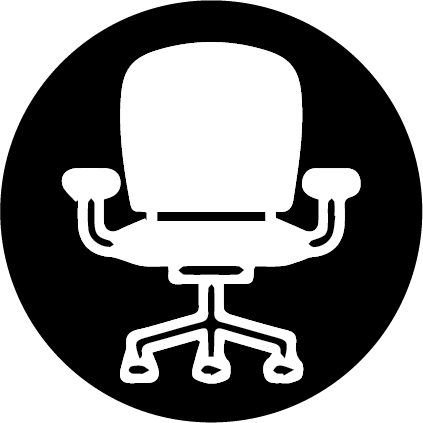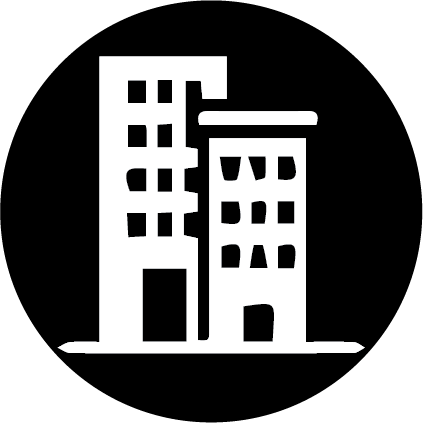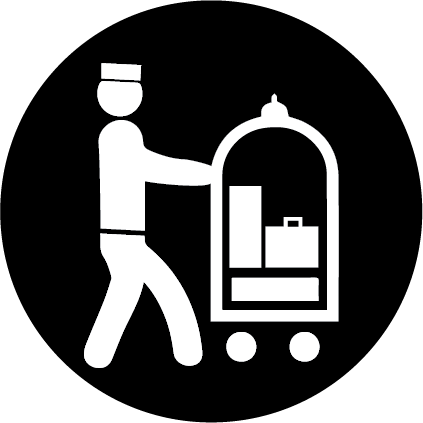 Commercial Inspection Information
Our inspectors are trained by CDW Engineering which is the leading Building Condition Assessment firm since 1997. Our commercial inspections and reports follow the ASTM Standard E2018-1 for Property Condition Assessments (PCA). These standards help the commercial building inspector conduct the inspection as well as help our client understand the scope of the inspection, including the systems and areas to be inspected. Our inspections cover the following:
Structure of the building
Exterior components such as doors, windows, decks, balconies, chimneys, signage, etc.
Interior components focusing on non-cosmetic considerations
Landscaping components such as walkways, driveways, retaining walls, etc.
Roof surface including flashing and drainage systems (weather permitting)
Insulation spot check
Electrical systems
Plumbing systems
HVAC (heating, ventilation, & air conditioning) systems (weather permitting)
Our inspections span a wide variety of building usage types including multifamily dwellings, retail buildings, office buildings, service centers, and restaurants. Examples of these different inspection types can be seen below.
The inspection and report are based on the accessible, visible components of the building. We evaluate the current physical condition and visually review the performance of these systems, looking for evidence of defects and distress. The assessment does not include the operation of the equipment.
Request your commercial inspection proposal today (952) 915-6466
Sample Reports
Below are sample reports with the client information removed.
Office Building
Multifamily Building