We help homebuyers purchase with confidence
Structure Tech provides the most thorough home inspections in Minnesota.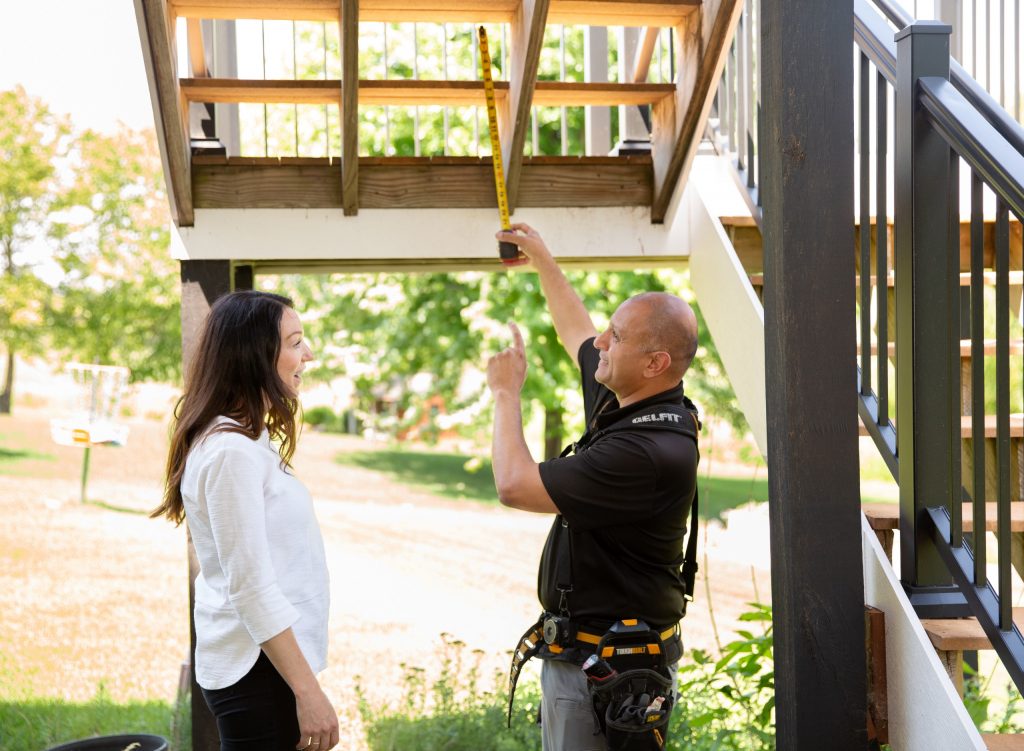 ✓ Easy Inspection Process
✓ Build Trust and Rapport
✓ Close With Confidence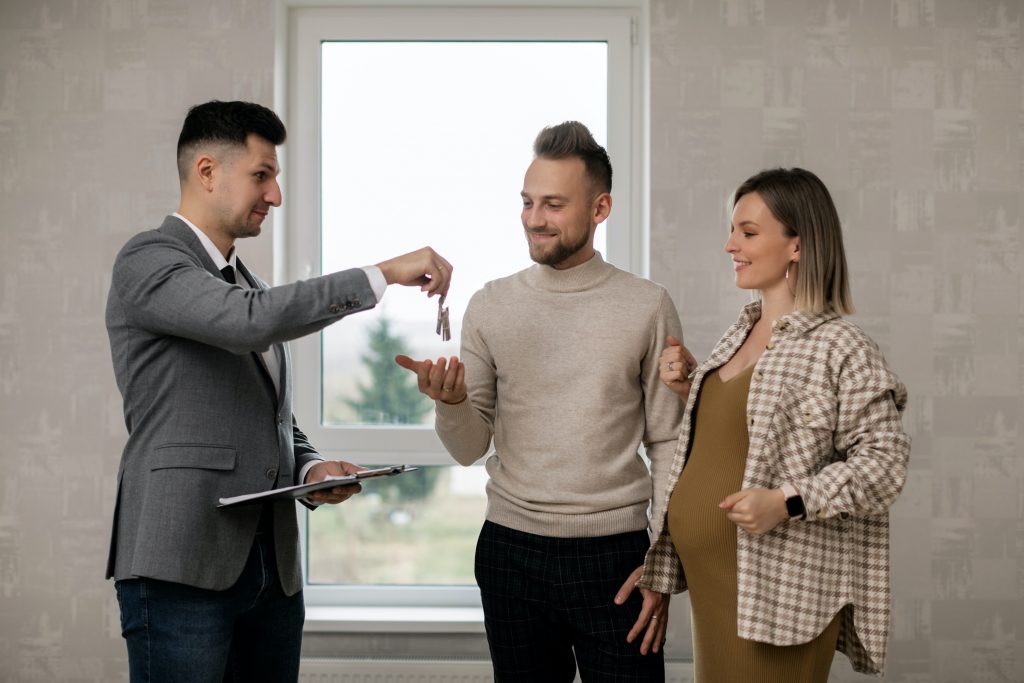 Your buyers shouldn't worry when it's time to close on their dream home.
We know that you have your client's best interest at heart and have cultivated trust with them. We are the most highly-rated home inspection company in Minnesota with over 2800 5-star reviews on Google.
Structure Tech is the #1 choice for REALTORS® when purchasing homes for themselves.
Every year, we come across thousands of agents, but we cannot always provide them with our services. However, when it comes to their personal property purchases, they consistently choose us as their preferred home inspection company. REALTORS® rely on Structure Tech not only for their own purchases but also for those of their loved ones.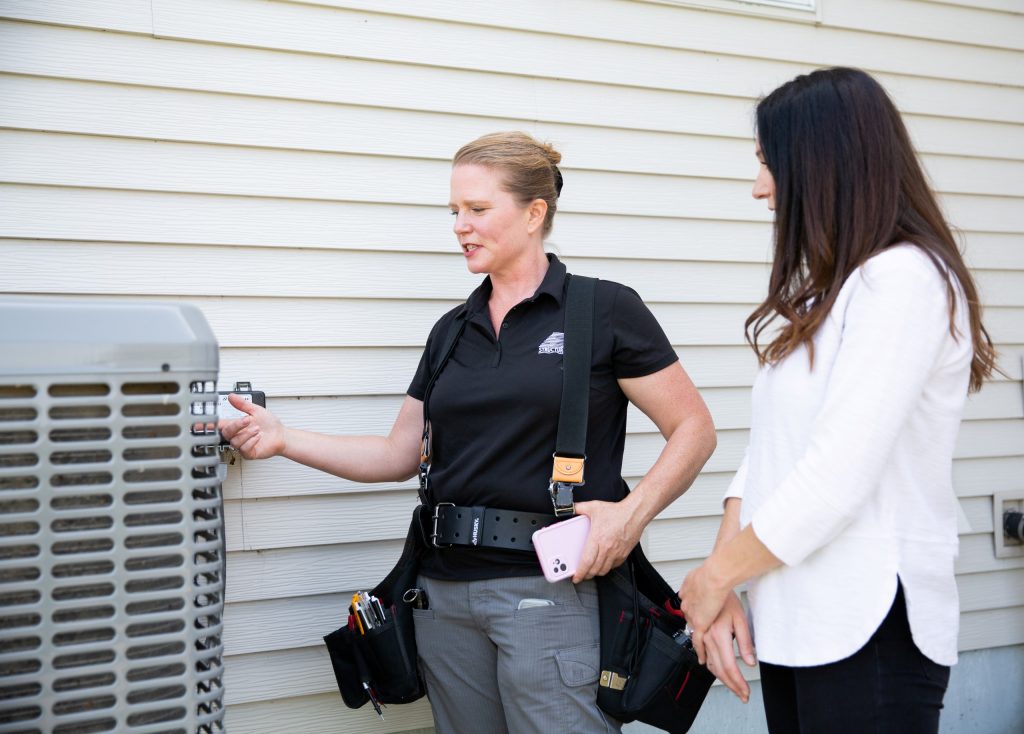 Our inspections give home buyers the
information they need to purchase with confidence.
1. Pre-Inspection Check In
To be sure everyone is on the same page, we check-in with your client to understand the property and their needs.
2. Review Inspection Report
We set you up to have important conversations with your client, so they can make informed decisions.
3. Close with Confidence
Navigate next steps with your client to help them make any final arrangements and close on their home.
Resources to make your job easier and help you better serve clients
Personalized Dashboard Link

Quickly see availability, book an inspection, and view your clients' past inspections—all in one place
Do You Need a City Inspection? (TISH Cheat Sheet)

Many Minnesota cities have special pre-sale inspection laws. Our cheat sheet breaks down which kinds of properties require this in each city and who to contact.
Inspection Report Video Walkthrough    

Youtube walkthrough explaining how to read and use the interactive inspection report clients will receive.
Sample Inspection Report

See an example of the interactive home inspection report your client will receive
Pay-at-Close

With Pay-at-Close, your client can roll the home
inspection fee and any additional services into the
closing costs.
Minneapolis & St. Paul – Specific Tips for Homebuyers

Information on special preservation districts, required energy audits for used homes, how to look up permit histories, and more
Trusted Service Providers Contact Info 

Everything from appraisers and arborists to roof repair and HVAC technicians
Worried about a home inspection that scares the buyer away?
Our inspections are incredibly thorough, but typically the issues found in an inspection report are routine maintenance items, not deal breakers.
Think of the inspection report as your client's home improvement roadmap—or home owner's manual. We rank any issues in order of priority, so you know what should be addressed soon, and what can wait. Our goal is to help your client close with confidence.
We'll send you a copy of the report, along with a video of how to read your report, so you can be prepared to talk about the report with your buyer and help them feel confident in their next steps.
"Our inspector was courteous, handled all of my questions professionally. I got the feeling he was inspecting the house as he was going to buy it himself.
-DAVID AMOR
"Just wanted to write a quick note thanking you for a very thorough inspection on our home in south Minneapolis. Your attention to detail gave us peace of mind as we went through the whole inspection."
– REID JOHNSON
---
Empowering you to confidently navigate the sale
CONTINUING EDUCATION FOR REALTORS®
Confidently navigate every step of the sale, from showing to close. We offer free in-person classes for larger teams (12+), and on-demand video courses that are great for individual agents.
Some of our most popular courses include:
---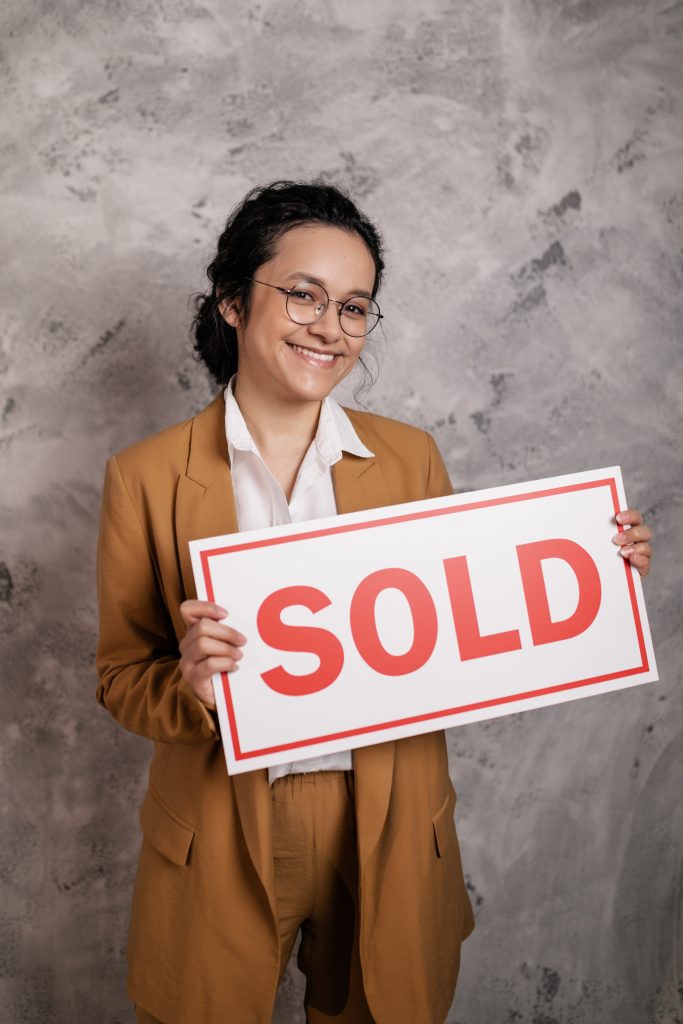 We take pride in coming through for REALTORS®
Available 7 days a week, including weekend inspections
Last-minute walk-through consultations
Same-day inspections
One-stop shop
Professional inspectors
Consistent service
Questions? Please feel free to reach out to our Growth Director.
Lisa Ferrario : 952-491-4676 or lisa@structuretech.com