Minnesota's #1 rated home inspection company*
Over 3,200 5-star Reviews on Google
⭐⭐⭐⭐⭐
We help homebuyers purchase with confidence
*According to Google, Yelp, Angi, Facebook, Minnesota's Best (2023 & 2022 Gold Winner), NextDoor, and awarded the World's Greatest Home Inspection Company by the World's Greatest TV Show
We go beyond
the typical home inspection
to help protect your family's health:
no stone

unturned
We're thorough so we can guide confidently
We check even the places you don't see to make sure every corner of your home is safe.
What you don't know
can hurt you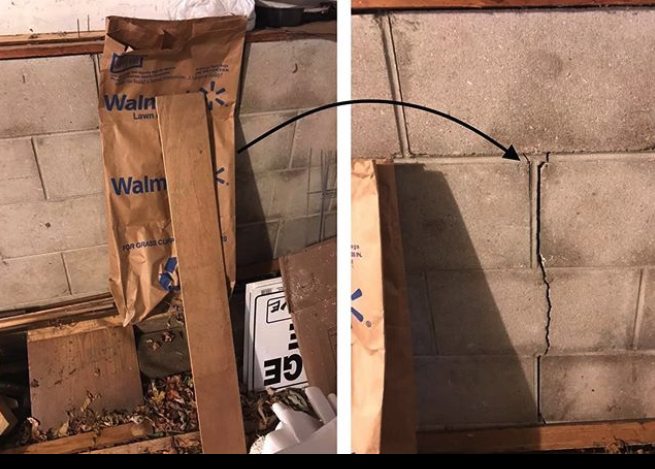 We catch what others miss.
Just say no to surprise health hazards
We've seen it all and we tell all.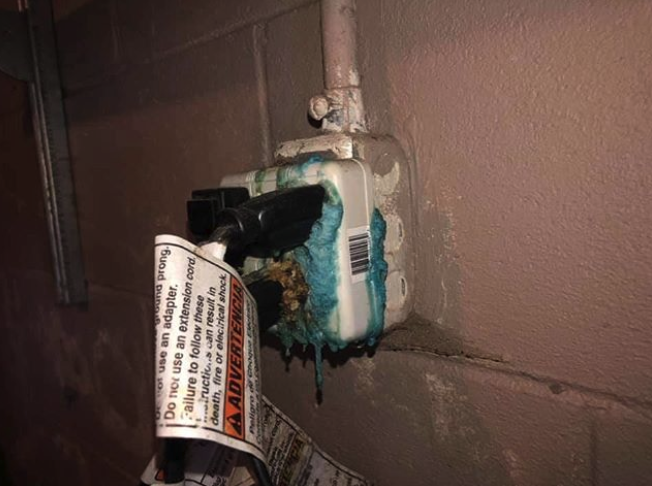 Schedule your home inspection
The most highly rated home inspection company in Minnesota
There are other less expensive alternatives but you get what you pay for and Structure Tech was worth the money
Matthew S.
Inspector was very knowledgeable and the inspection was very thorough.
Zoe L.
They are worth every single penny!
Jennifer O.