It's official, radon licensing has arrived in Minnesota. As of today, January 1st, anyone who does a radon test in a building that they don't own or lease will need to be licensed by the Minnesota Department of Health. The same was supposed to go for the installation of radon mitigation systems, but a tempory injunction has put a halt to that; see http://minnesotaradonassociation.com/mn-radon-news.
Radon licensing has been in the works since 2015 (see Minnesota Radon Licensing Act). I'm not a huge fan of this change, simply because of increased bureaucracy.
Licensed radon professionals will now need to submit licensing fees, detailed quarterly reports of everything we've done, proof of continuing education, and other stuff that we've never had to do before. It all boils down to a lot more red tape for us. Consumers who hire professionals to test for radon will definitely see an increase in radon testing fees to cover these additional administrative costs. Here at Structure Tech, we've hired on another full-time radon technician to help cover the additional labor needs.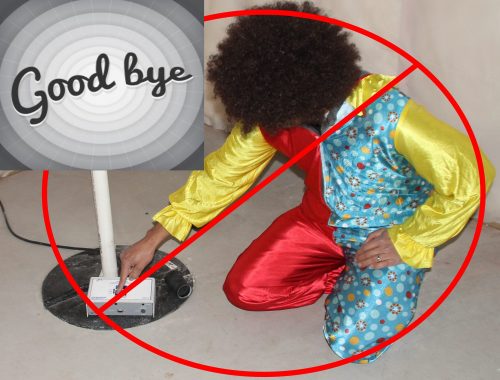 On the bright side, I expect this new requirement to eliminate the radon testing clowns. These were the fools who were placing radon tests in crawl spaces, using unapproved devices, and other similar tactics that were just plain goofy and not befitting of a professional. Good riddance to all of that tomfoolery. I hope that in the end, this new licensing will benefit the consumer.
To verify that your radon testing professional is properly licensed, visit https://radon.web.health.state.mn.us/serviceProviders.faces to search.
Author: Reuben Saltzman, Structure Tech Home Inspections