Minnesota's most highly rated home inspection company
Over 2,000 5-Star Reviews
Delivering The Unbiased Truth ®
We go beyond the typical home inspection
to help protect your family's health:
no stone

unturned
We're thorough so we can guide confidently
We check even the places you don't see to make sure every corner of your home is safe.
WHAT YOU DON'T KNOW CAN HURT YOU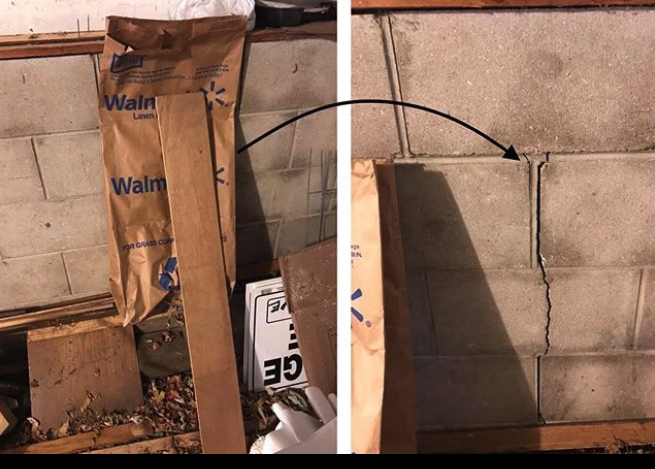 We catch what others miss.
Just say no to surprise health hazards
We've seen it all and we tell all.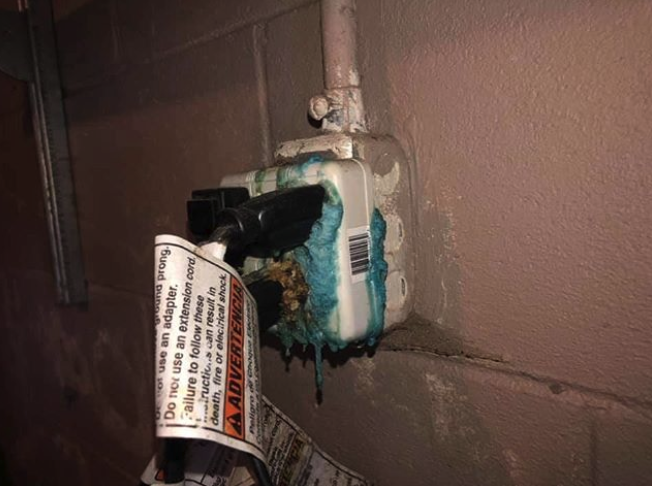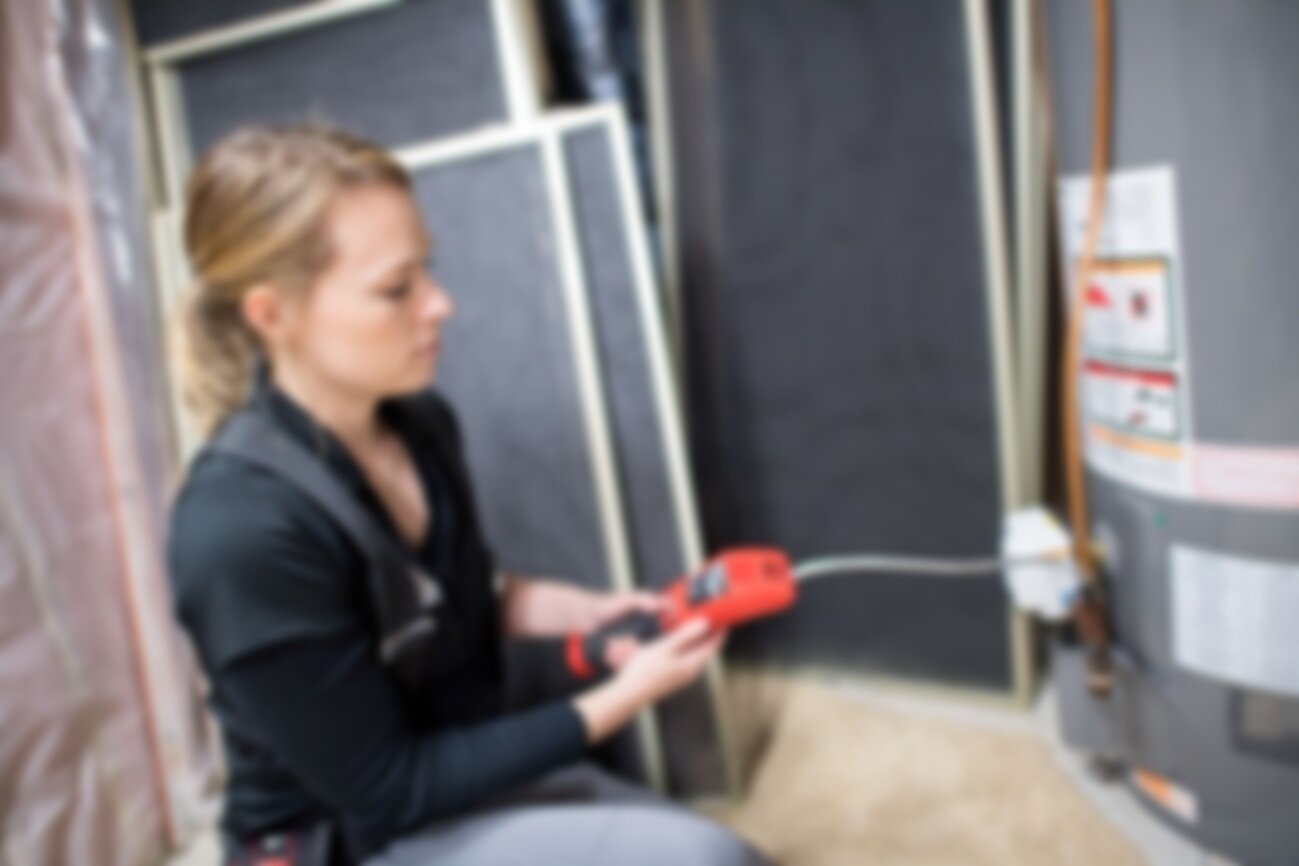 THE MOST HIGHLY RATED HOME INSPECTION COMPANY IN MINNESOTA
"Very helpful, friendly, and knowledgeable. Made my first time home buying experience so much easier!"
— KAYLA H.
"Every technician we have encountered has been extremely knowledgeable, professional, and courteous."
— ROBERT H.
"The team at the home office is also incredibly flexible regarding timing and rescheduling or cancelling. I wish I could give more than 5 stars."
— DAN O.
"There are other less expensive alternatives but you get what you pay for and Structure Tech was worth the money"
— MATTHEW S.
"Inspector was very knowledgeable and the inspection was very thorough. "
— ZOE L.
"They are worth every single penny!"
— JENNIFER O.
"As a first time home buyer I appreciated the thorough inspection where questions were welcomed and answered with enthusiasm and expertise."
— LIZ P.
"The inspector was very friendly, knowledgeable and detailed."
— REID B.
"I highly recommend Structure Tech for anyone needing a new home inspection."
— BRIAN T.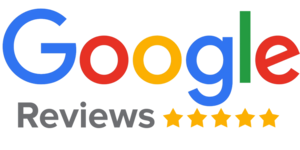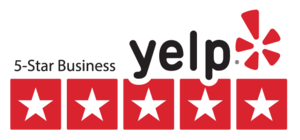 SEE WHY REALTORS® LOVE US
WE TAKE PRIDE IN COMING THROUGH FOR REALTORS®
Schedule with one click or one phone call
We answer the phone 7 days a week and offer weekend inspections
Give your clients confidence that you have their best interest in mind
We offer FREE MN Dept. of Commerce accredited education to real estate agents
WE INSPECT THOUSANDS OF HOMES EVERY YEAR
CLICK FOR AN INTERACTIVE VIEW OF THE TENS OF THOUSANDS OF MINNESOTA HOMES WE SERVED FROM 2013 – 2017