Structure Tech offers Annual Property Reviews (APR) to homeowners in the Twin Cities, starting at only $250. This service is offered during the months of November, December, and January.
An APR includes:
The exterior of the home, including examining the siding, windows, and doors. We inspect for signs of water intrusion.
Exterior water management–where does water go after it leaves the roof?
All intake and exhaust terminals (dryer, bath fans, kitchen fan, HRV, combustion air, etc.)
Exterior faucets – are they winterized?
Sump system
Smoke and CO alarms
Plumbing system

Check drains for leaks
Check for leaks at water supply connectors, water lines, plumbing fixtures, and drains. Both visual and infrared inspection.

Combustion analysis at the furnace(s)
Verify safe venting of furnace and water heater(s)
Attic: inspect for signs of frost, condensation, leaks, and signs of pests.
An APR takes about an hour and afterward we deliver a written report with photos, similar to our home inspection reports.
The images below show some examples of issues that we've identified during our APRs.
PLUMBING LEAKS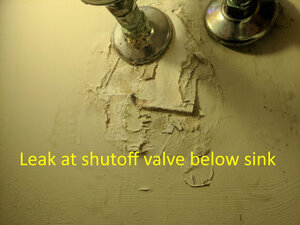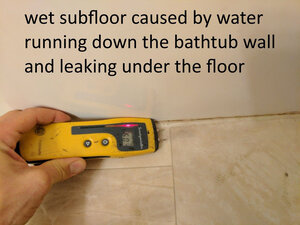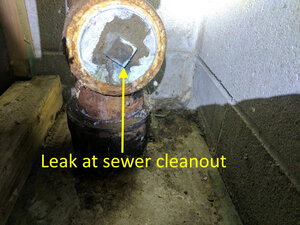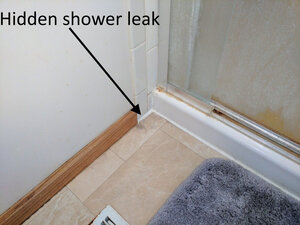 CLOGGED CLOTHES DRYER TERMINALS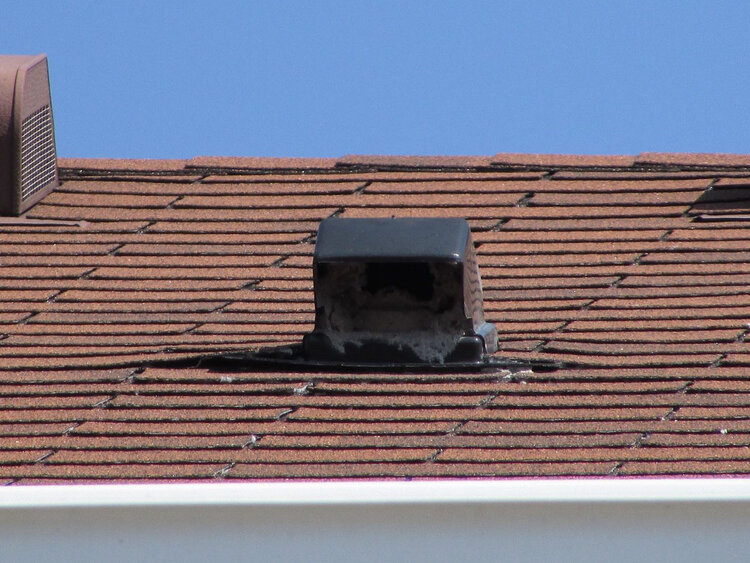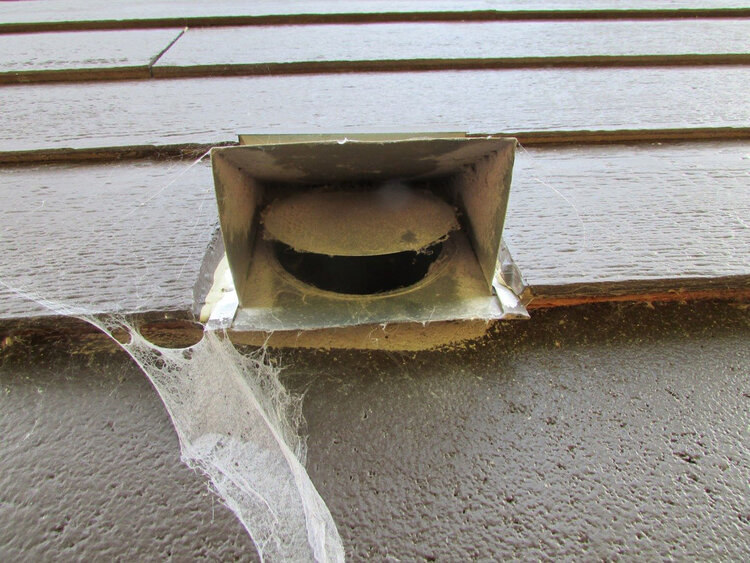 DIRTY AIR EXCHANGERS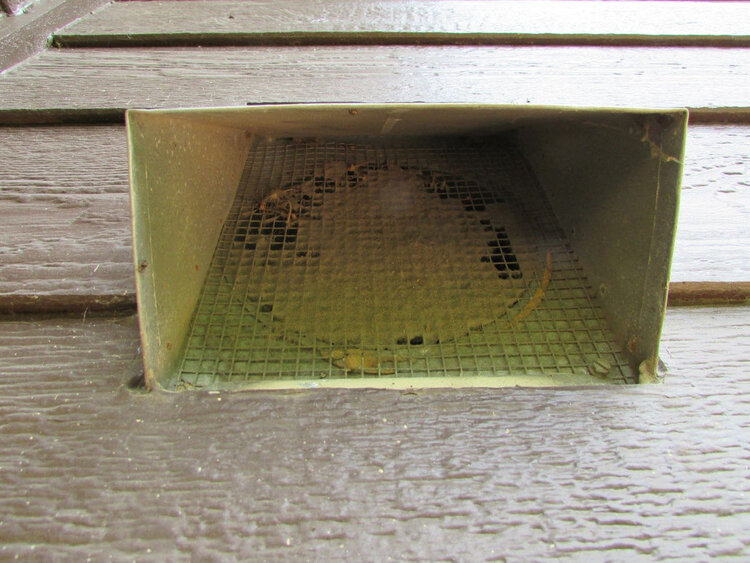 IMPROPER EXTERIOR WATER MANAGEMENT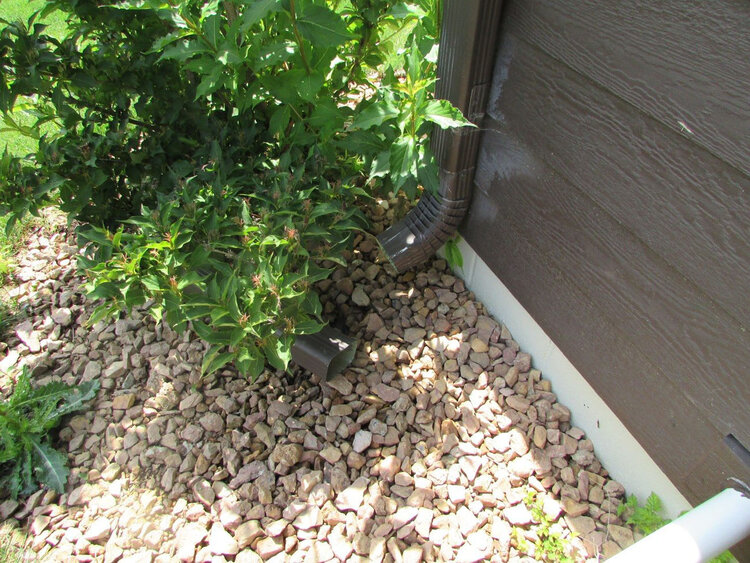 DIRTY AIR EXCHANGERS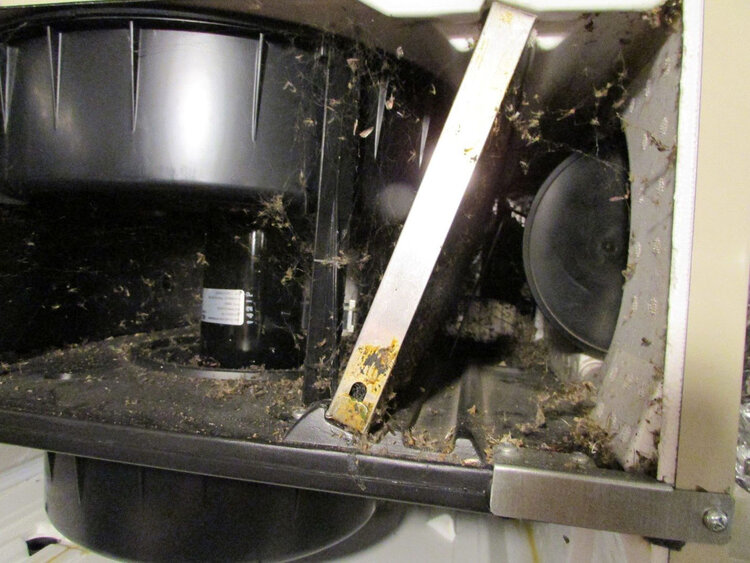 EXPIRED SMOKE AND CO ALARMS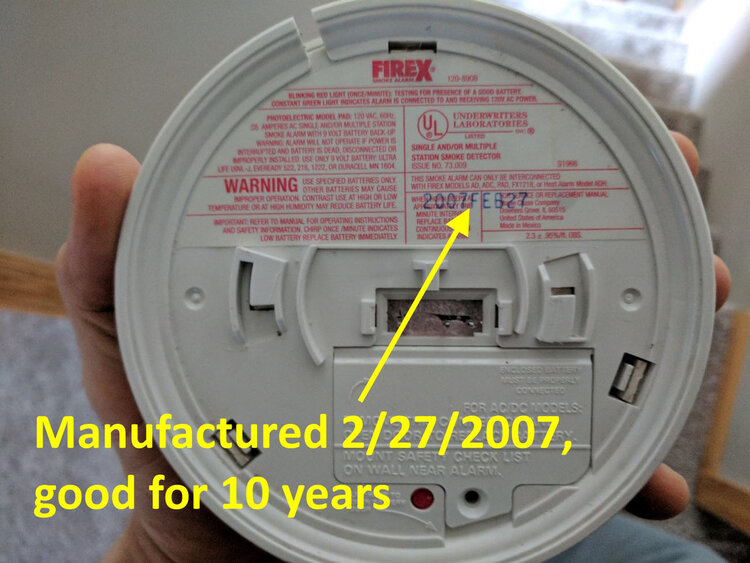 Our base fee for an APR is $250, which covers homes up to 3,000 sf. Larger homes are an additional $50 for each 1,000 sf, or portion thereof. These take approximately an hour to conduct, and we produce a written report with photos. The format is similar to our home inspection report.